N-Sea Group (N-Sea) and Den Ouden Groep (Den Ouden) specifically operating company Bodac, both operate in the Marine UXO Unexploded Ordnance market. In June 2016 both companies founded a joint venture (JV), N-Sea Bodac UXO BV (50%-50%), to join forces with the objective to 'jointly market and execute UXO Survey, Identification and Disposal projects in The Netherlands, Germany, Belgium, Scandinavia and the Baltic States'. Since then, both companies have executed several projects togeth
Recently the boards of N-Sea and Den Ouden evaluated the collaboration through the JV, taking the changing market and customer perspectives and needs into consideration. Both companies envision significant opportunities to become more successful and increase the performance of the JV by improving the effectiveness and efficiency of the collaboration. Rebranding the existing company NseaBodac UXO sets a new industry level of UXO Risk Mitigation. From now on we're UXOcontrol BV, Ltd and GMBH. Dedicated staff will take over daily control from 02-02-2020.
Your UXO Risk Mitigation under control!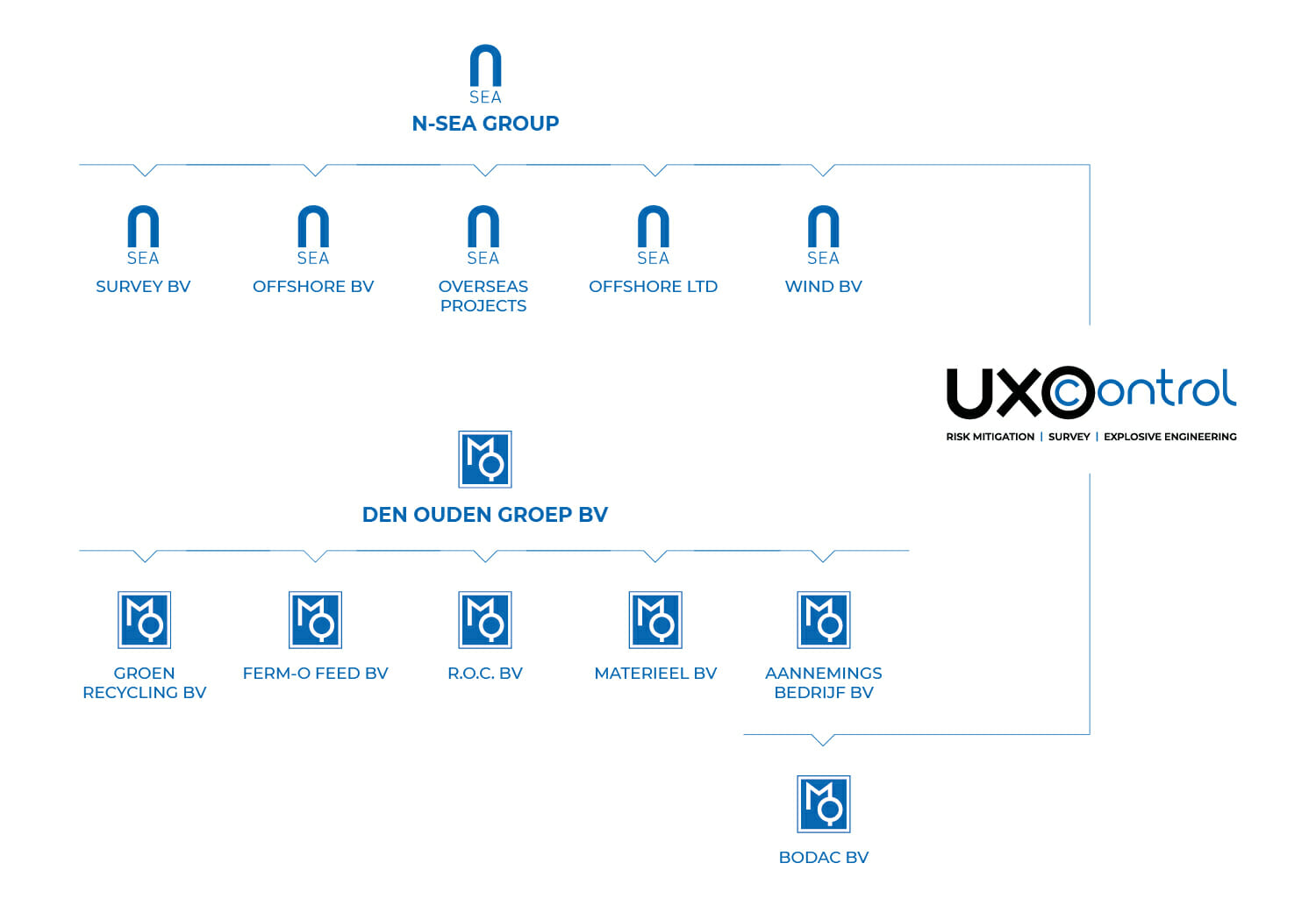 VCA** (Health and safety management system)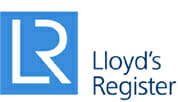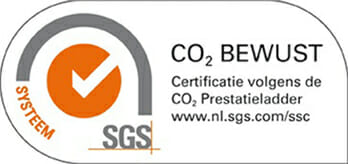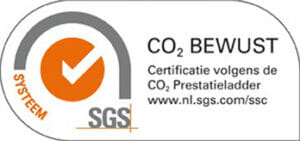 CO2 BEWUST ONDERNEMEN NIVEAU 5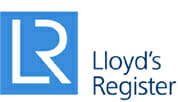 ERLAUBNIS NACH 7 SPRENGSTOFFGESETZES

BRL SIKB 4000 (ARCHAEOLOGY)